Welcome to SAIM world
Your all-round Italian leader in postharvest technologies, providing premium & proactive support to our customers.
Trust us.
A steady support, from prior technical advice to post-sales service, through design and installation. We carefully listen to your needs. Before, after and during: Counting on the support of an experienced team makes the difference!
Expert advice + Customized design + Reliable realization + Proactive service = All-round steady support.
Expert advice

Customized design

Reliable realization

Proactive service

All-round steady support

About us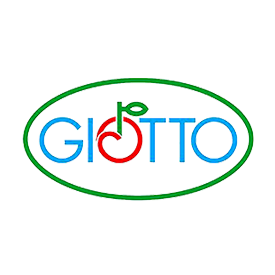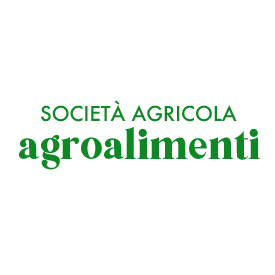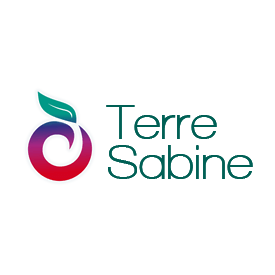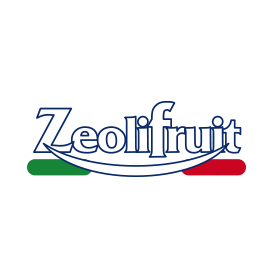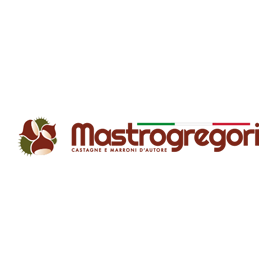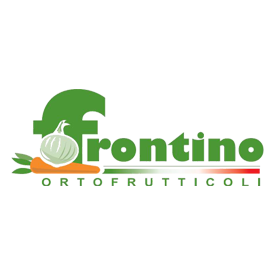 OP GIOTTO SCAPA
"Thanks to cold storage and ozone gas, we met an improved conservation of products, especially for melannurca campana. This is mainly due to the effect of ozone both assanitizer and ethylene absorber."
Quality manager
Gennaro Esposito
SOCIETÀ AGRICOLA AGROALIMENTI SRL
"We are satisfied and our opinion on SAIM company is positive".
Administrator
Paolo Corrias
TERRE SABINE
"Cutting-edge technologies & nearly optimal service".
Owner
Roberto Merzetti
SOC. COOP. AGR. ZEOLIFRUIT
"We chose SAIM because of their early intervention, constant monitoring and promptness in solving problems".
Angelo Marino Zeoli
Vice-President
MASTROGREGORI ALDO S.R.L.
"Based on the relationship we established with SAIM, we consider ozone supply, results achieved, problems solved, operating methods and technical support, more than satisfactory."
Legal representative
Aroldo Mastrogregori
FRONTINO ORTOFRUTTICOLI SOC. AGRICOLA SRL
"Efficient &innovative technologies, assisted by expert technicians, allowed some ofthe existing cold rooms to improve and, at same time, expandedsome other ones, providing a better servicefor both cold and heat needs".
Quality manager
Giuseppe Giacomantonio
Career
Being a member of our team involves you share our mission and our values: This is the first requirement to join us.. The second requirement involves you have attitude, motivation and curiosity to grow and improve yourself. This is the ground for bringing your contribution to our organization. The other requirements will be evaluated together.
Send us your CV and tell us why you want to be part of our reality.