We preserve the value of life, over time

Industrial refrigeration is our core business. We have been working in the cold chain for over 30 years, offering different technologies and services based on customer needs & product types
Cold rooms and refrigerated warehouses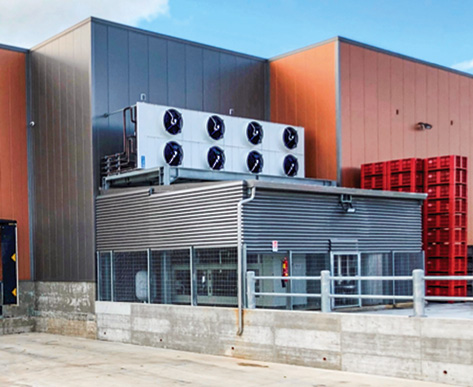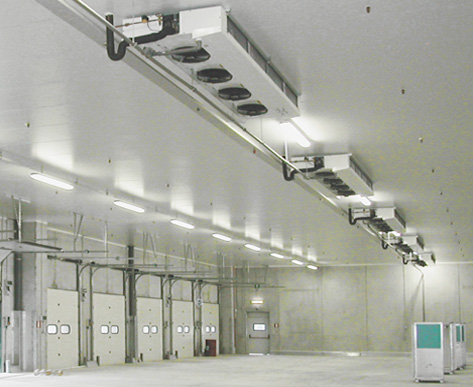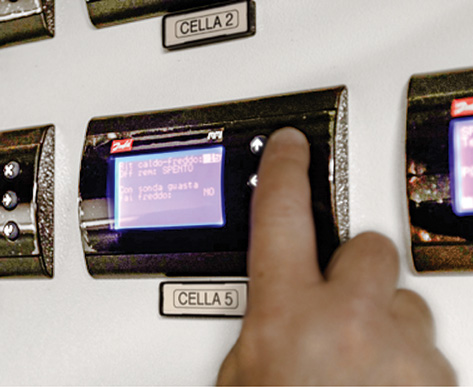 Each product is characterized by optimal storage & processing conditions. Our systems are studied on a scientific basis to adapt to the needs of the treated products exactly and our solutions are customized according to the necessary processing steps. We provide cold rooms and refrigerated warehouses for the cold storage of both fresh and frozen food products.
Temperature-controlled process rooms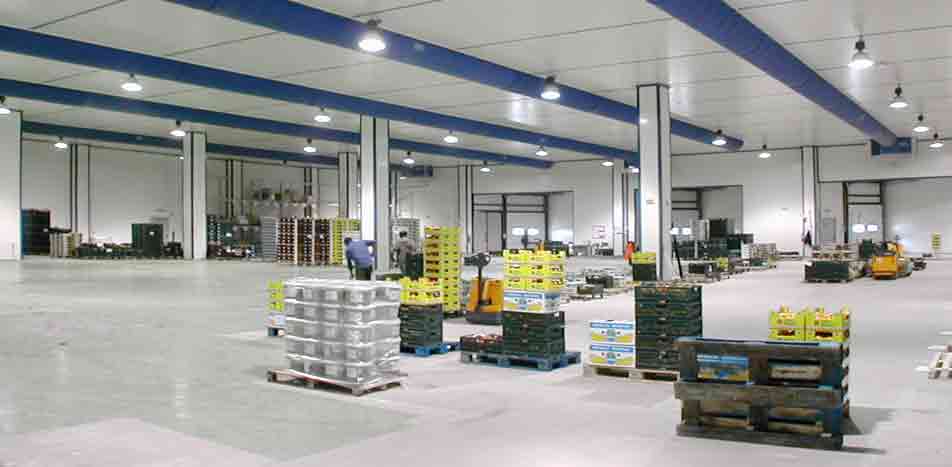 The use of controlled temperature in the processing room is a fundamental aspect to ensure the continuity of the cold chain. In temperature-controlled processing rooms it is important to respect the set environmental parameters, without influencing the well-being of the workers. The control of temperature is not enough; It is also necessary to carefully manage the flow and the quality of the air.
Vacuum cooling
Vacuum cooling is a cooling technology based on the evaporation of a small percentage of moisture inside the product. To drop its temperature, the product is placed in a sealed chamber where the pressure is reduced. Cooling takes place from the inside out, quickly, homogeneously and without stress for the product.
Some of the products that benefit from vacuum cooling: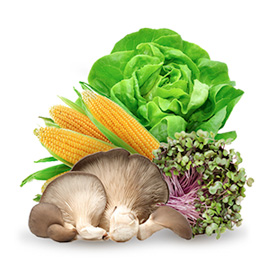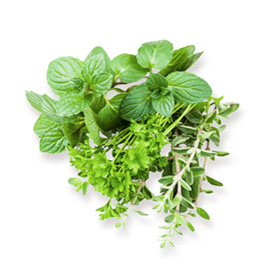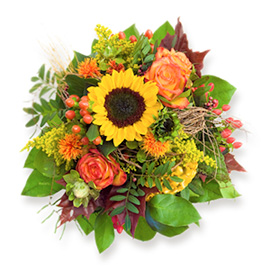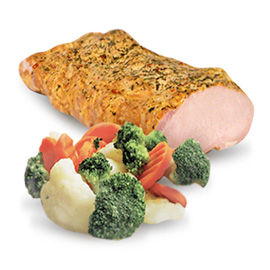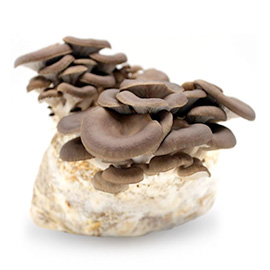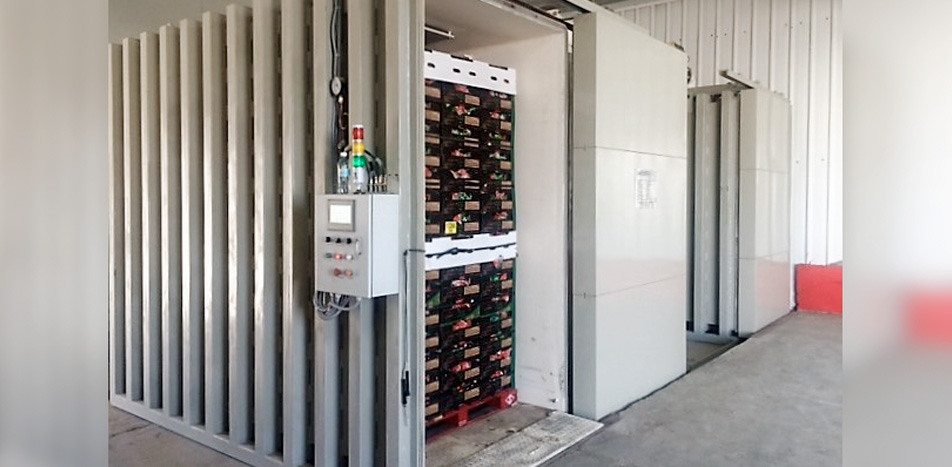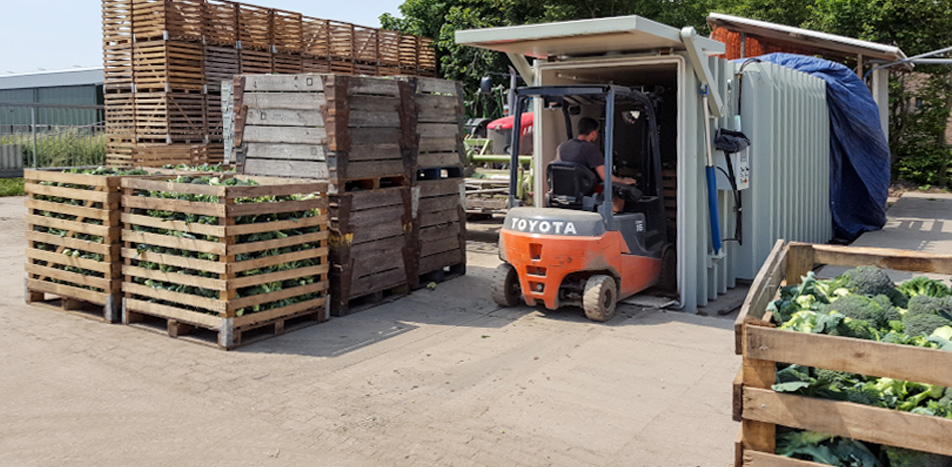 Thanks to vacuum cooling for leafy vegetables, for example, you will obtain:
Longer shelf life, thanks to pre-cooling which, if performed immediately after harvesting, allows product to remove up to 85% of the field heat. Water losses are therefore reduced, improving the life of the product significantly. Quick reaching of the final storage temperature of the product.
Less temperature fluctuation and less workflow for the cold room
Less temperature fluctuation and less workflow for the cold room
Less losses and waste
Longer transport times, opening up to export markets and opportunities for lower transport costs
Ease of sale
We work in partnership withWeber Colling for the applications of vacuum cooling in the Italian agri-food sector. Weber Cooling is worldwide leader in vacuum cooling solutions.

Hydro cooling
Hydro cooling is a cooling technology that allows the product temperature to drop thanks to the moving cold water that permeates it. A cold shower hits the product from above, penetrating it all the way inside, thus providing a quick thermal jump. This technology allows the product to be treated with ozonated water, preserving and improving its quality.
Some of the products that benefit from hydro cooling: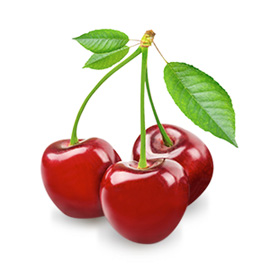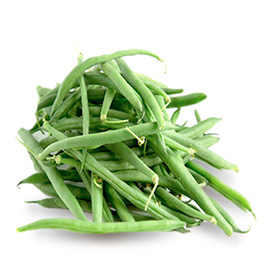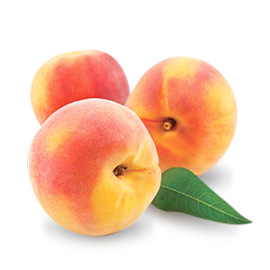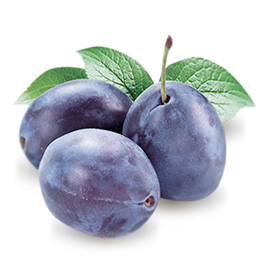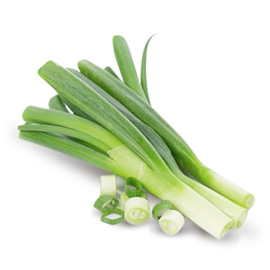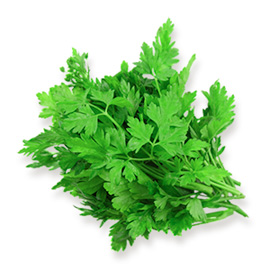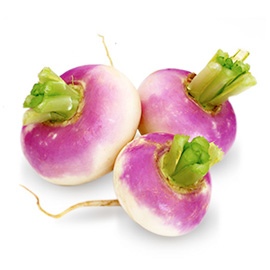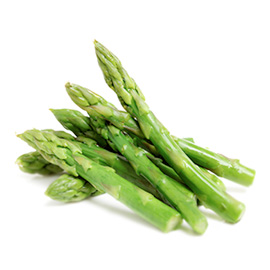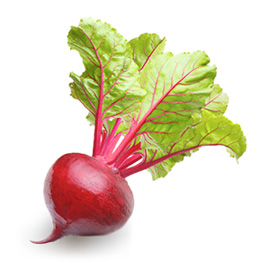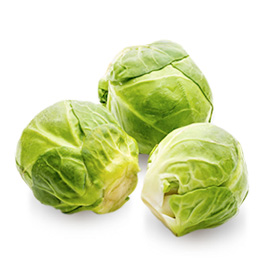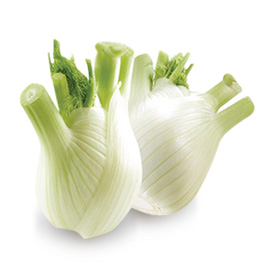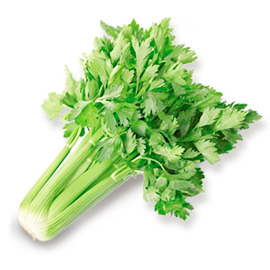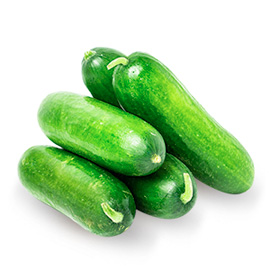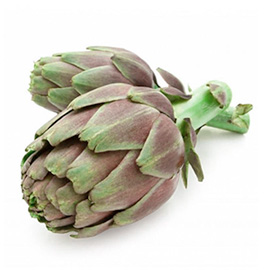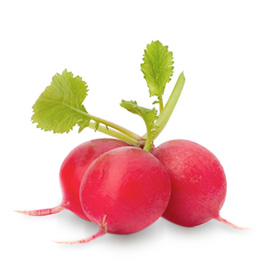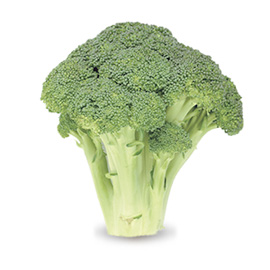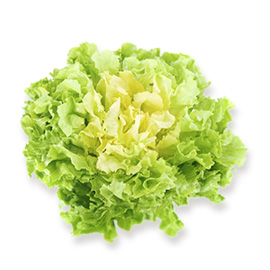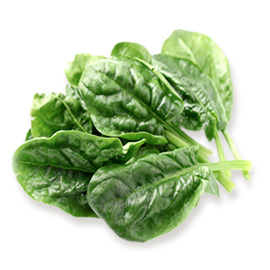 Thanks to hydro cooling it is possible:
Quickly remove field heat, preserving
and improving the possibility of extending the shelf life
Obtain a dual effect and that is rinse in cooling
Tenere il prodotto già pallettizzato, facilitandone l'uso
Allowing the maintenance of high humidity and absence of weight loss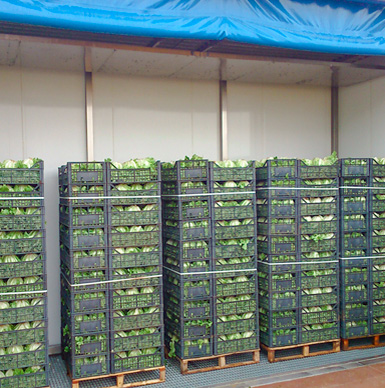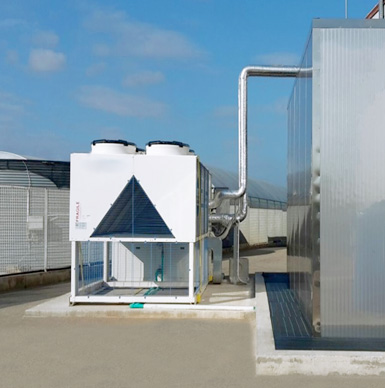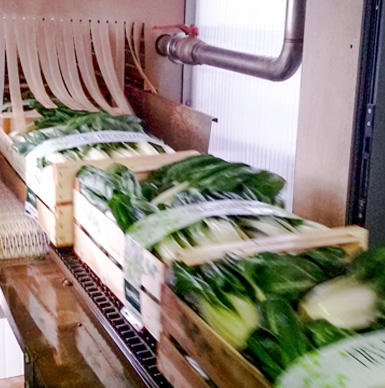 Pressure cooling
Pressure cooling (forced ventilation cooling) is a fast and economical cooling technology. It suits particularly for consistent fruits and vegetables (difficult to cool inside) which do not like contact with water. . This system fits for suitablyequipped cold rooms. If pressure cooling is applied immediately after harvesting from the field, it is possible to optimize the freshness and shelf life of the products. In cold rooms, pressure cooling can combine its effectiveness in addition with ozone gas sanitation.
Some of the products that benefit from hydro cooling: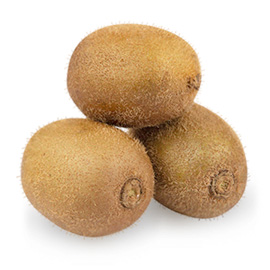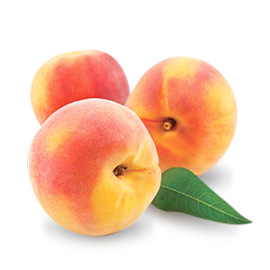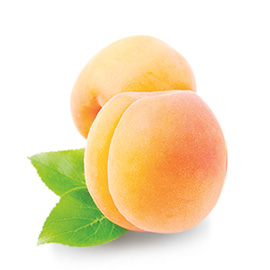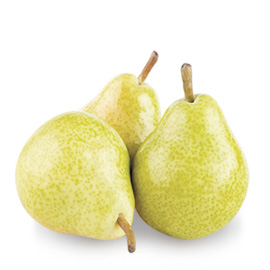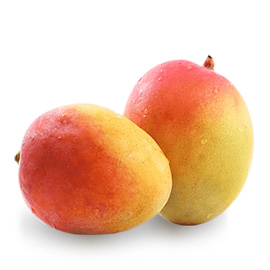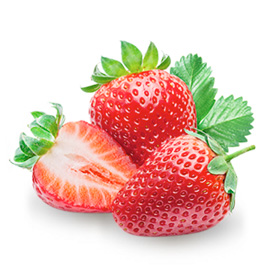 Pressure cooling – Application example